We are looking for superheroes
Are you passionate in your field? Do you have high motivation and can work with full commitment? Join us!
Our team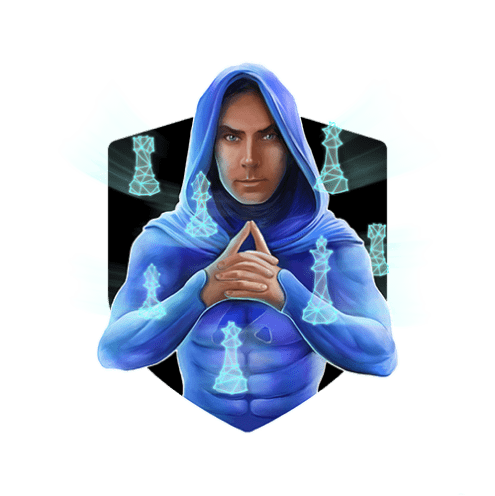 Emil
Co-Founder, Co-CEO, CCO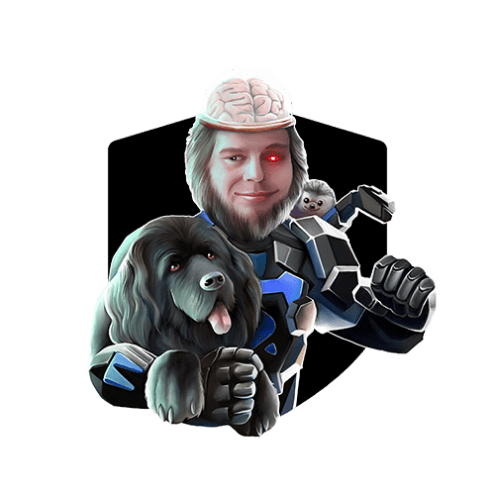 Krzychu
Co-Founder, CTO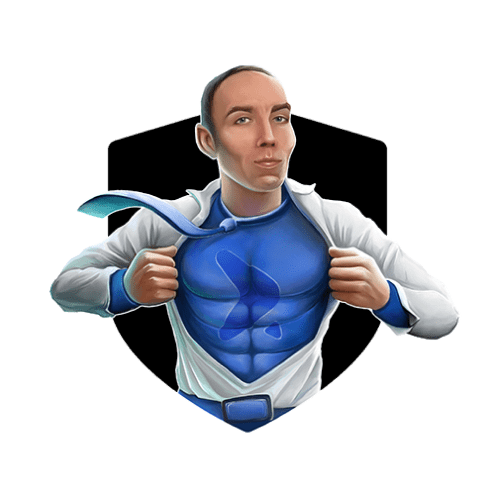 Rafał
Co-Founder, Co-CEO, CMO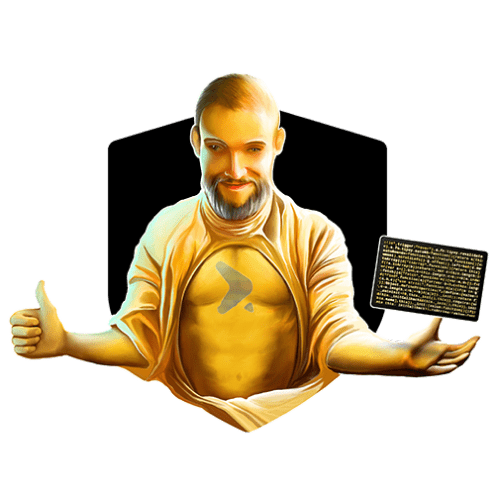 Adam
Frontend programmer
Artur
Frontend programmer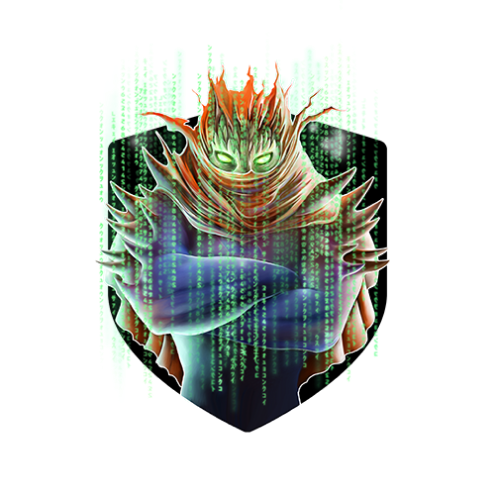 Artur
Backend programmer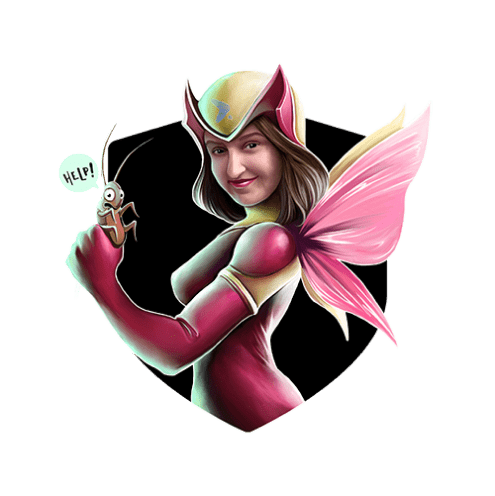 Daria
Tester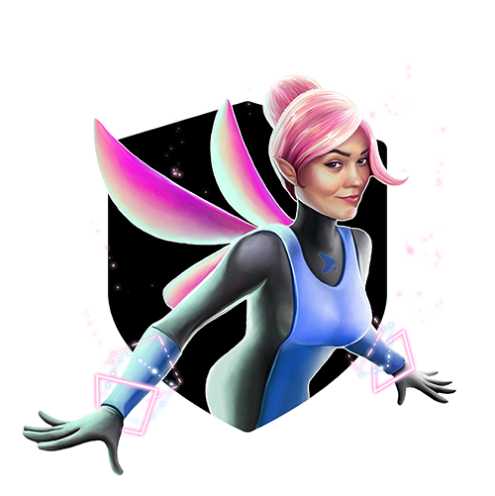 Ilona
Interface designer, graphic designer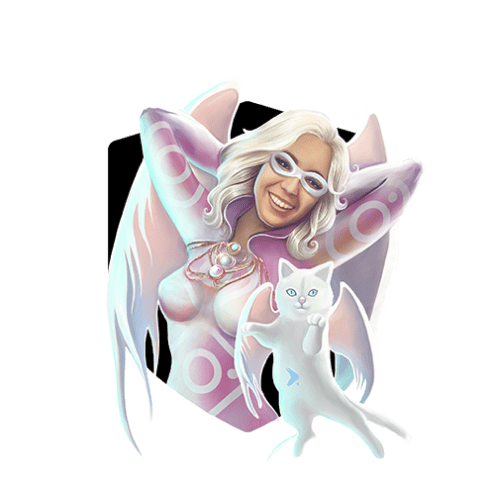 Justyna
Social Media manager
Lucyna
Level designer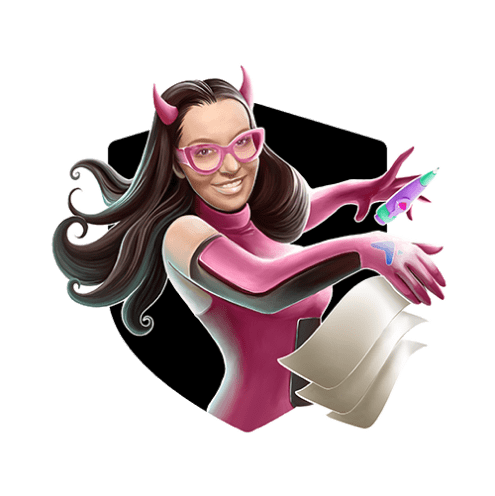 Małgorzata
Office administrator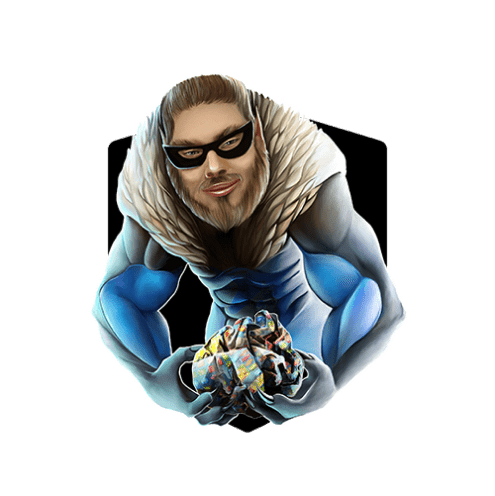 Marcin
Tester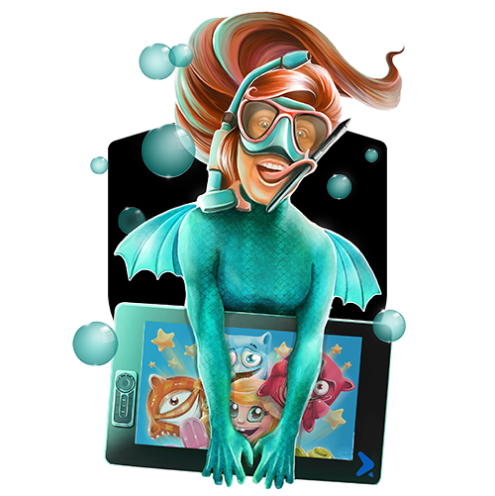 Martyna
Cartoonist, graphic designer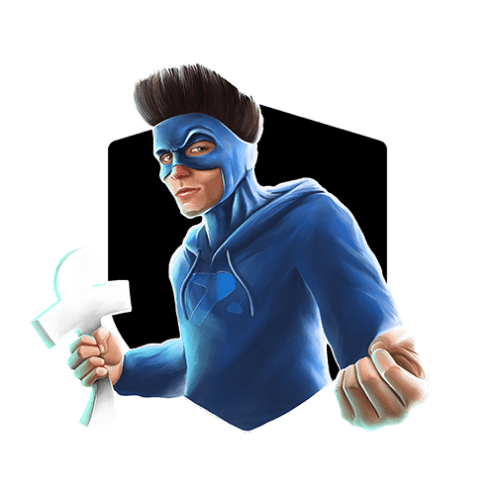 Mateusz
Specialist Social Media, Marketer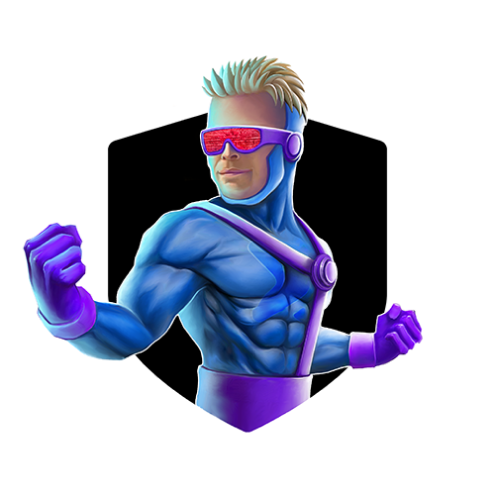 Michał
Frontend programmer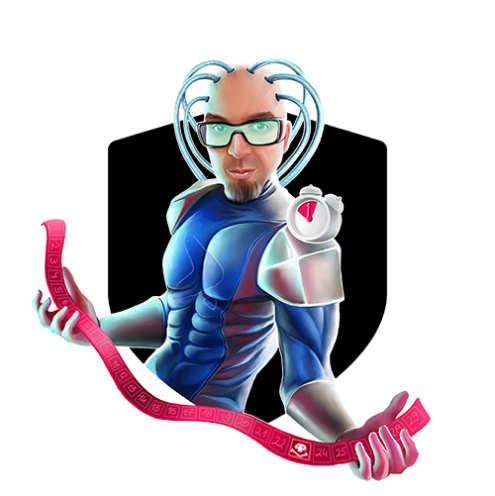 Michał
Production manager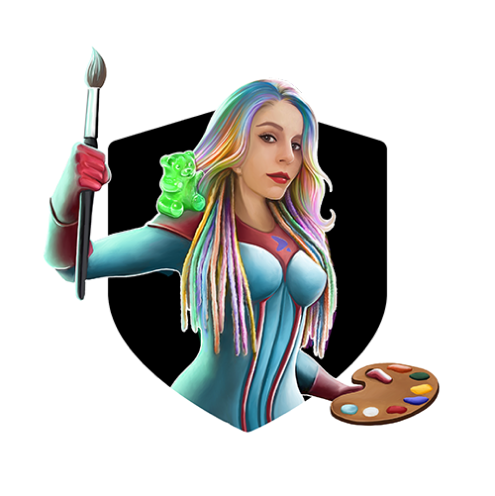 Patrycja
Animator, graphic designer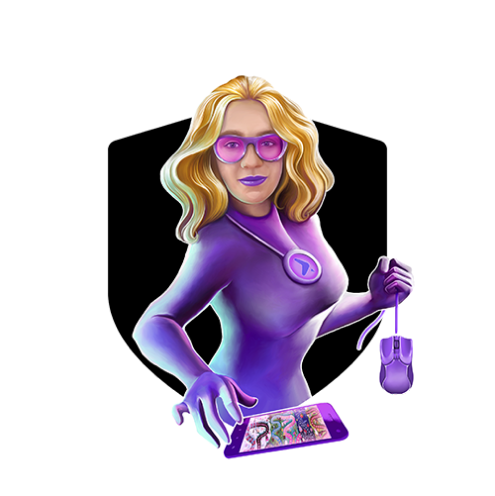 Paulina
Tester
Discover our stories
1996
Two brothers already create fun about running and building a company at the age of 8 and 10.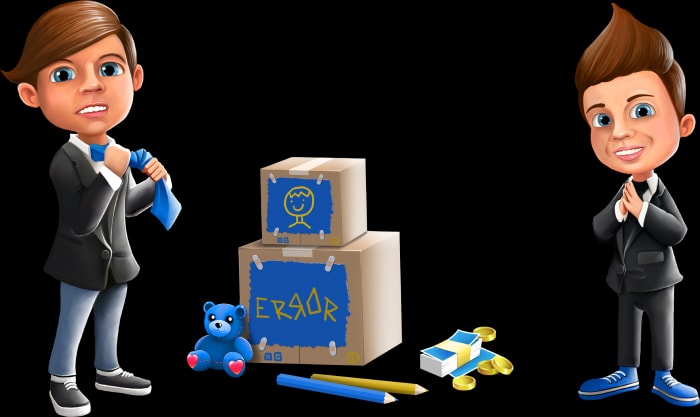 2003
From the connected powers of Rafał and Emil, it is created, Remi (R+EMI), and the first productions are created under its banner!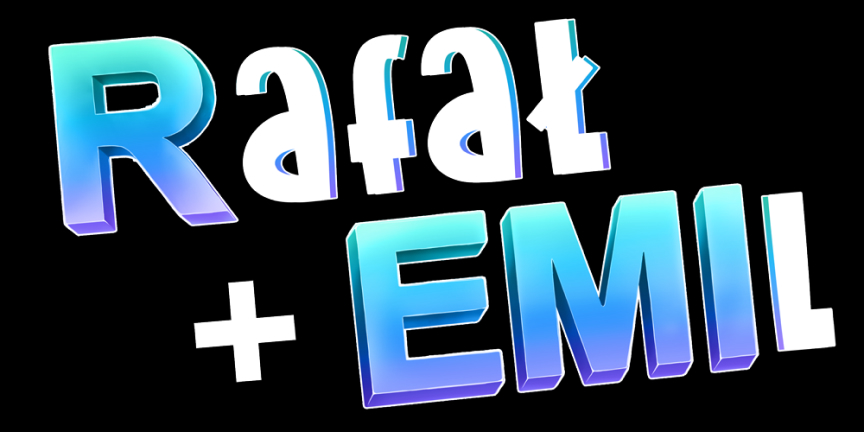 2008
The vision of Rafał and Emil crystallizes in the name Remi Vision, which begins its activity as a start-up in academic entrepreneurship incubators in Bydgoszcz. BRICKS is created here, the first game and a game service is founded, under the name Remi Games.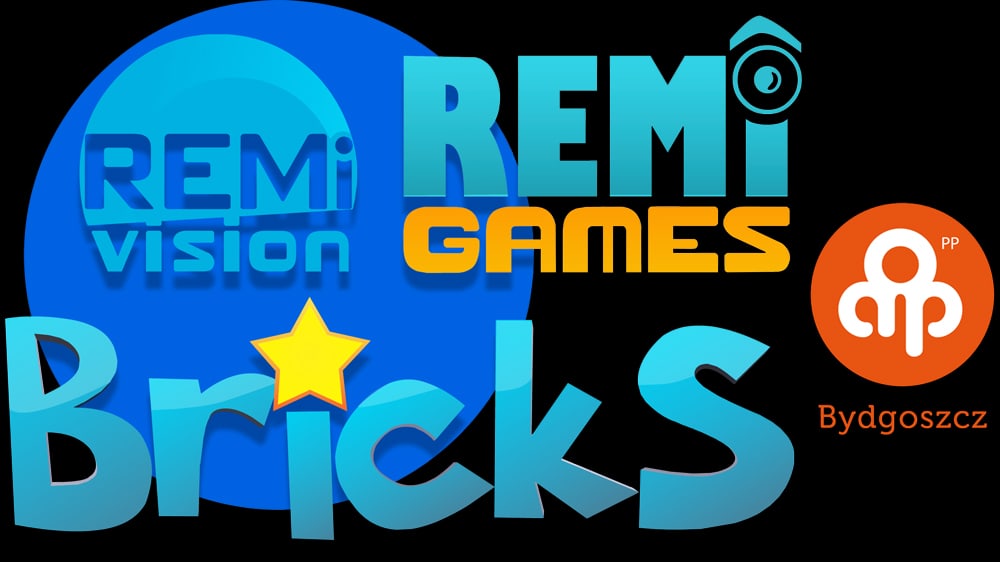 2009
The dynamic development of the company results in a wealth of new productions based on original ideas. Games such as Shields of Gemland, GawPsters, Wooden Path and Wooden Path 2 are created.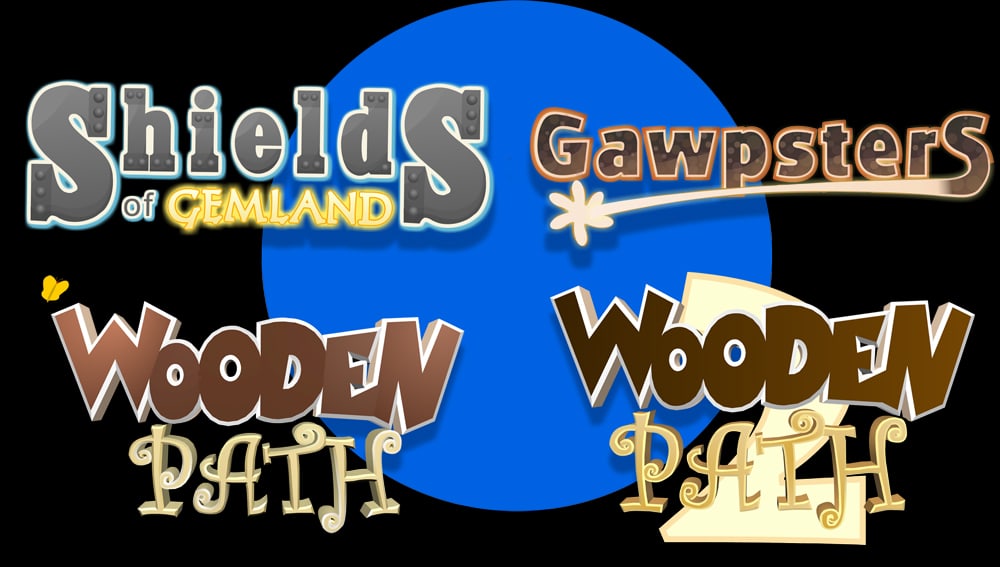 2011
Remi Vision begins cooperation with King, which is currently a giant on the puzzle game market. As the first external company in the world, commissioned by King, Remi creates Hoop de Loop Saga. The game turns out to be a hit in its category - the 21 most popular Facebook game, pierces Zuma. In its best period, Hoop de Loop collects 1,300,000 players a day.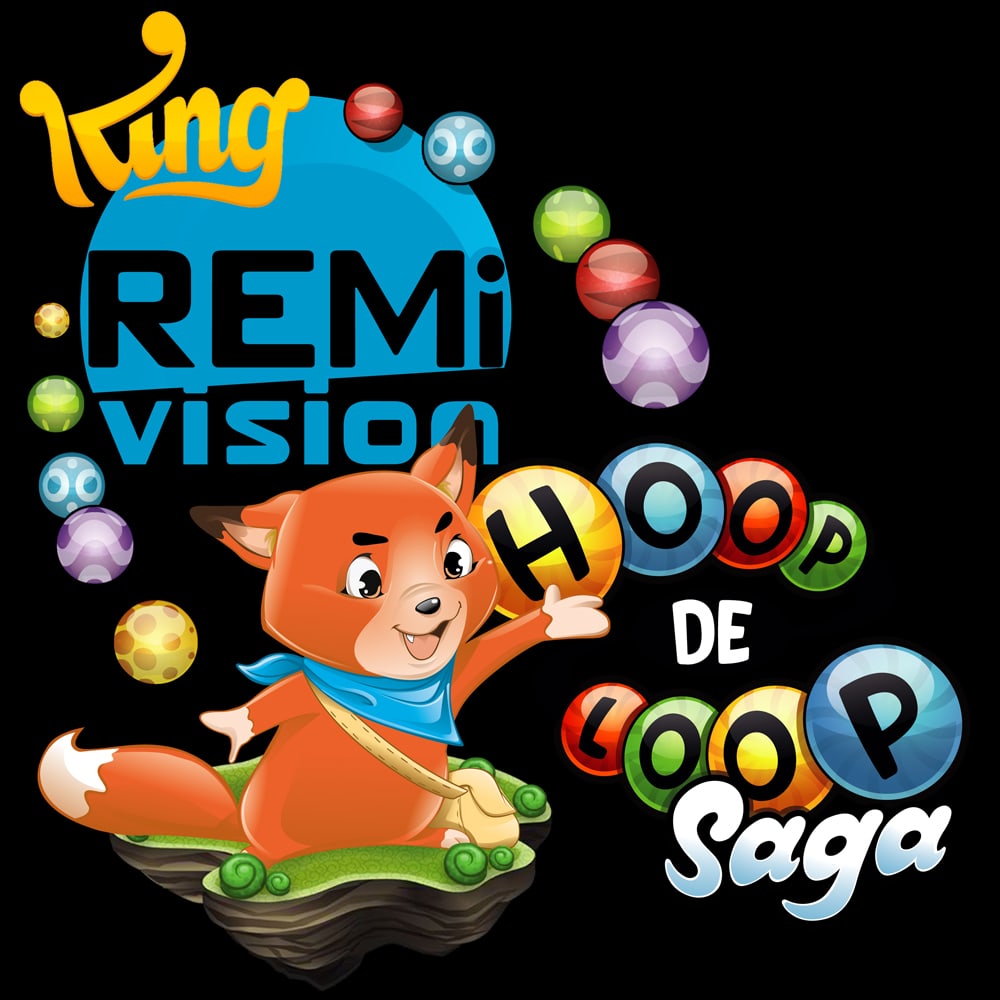 2013
Remi Vision releases its product - the game of Tower Story. The spectacular community of 1,600,000 fans classifies Tower Story as the most popular Polish brand of games on the Facebook platform. At the best period, the daily number of players exceeds 140,000.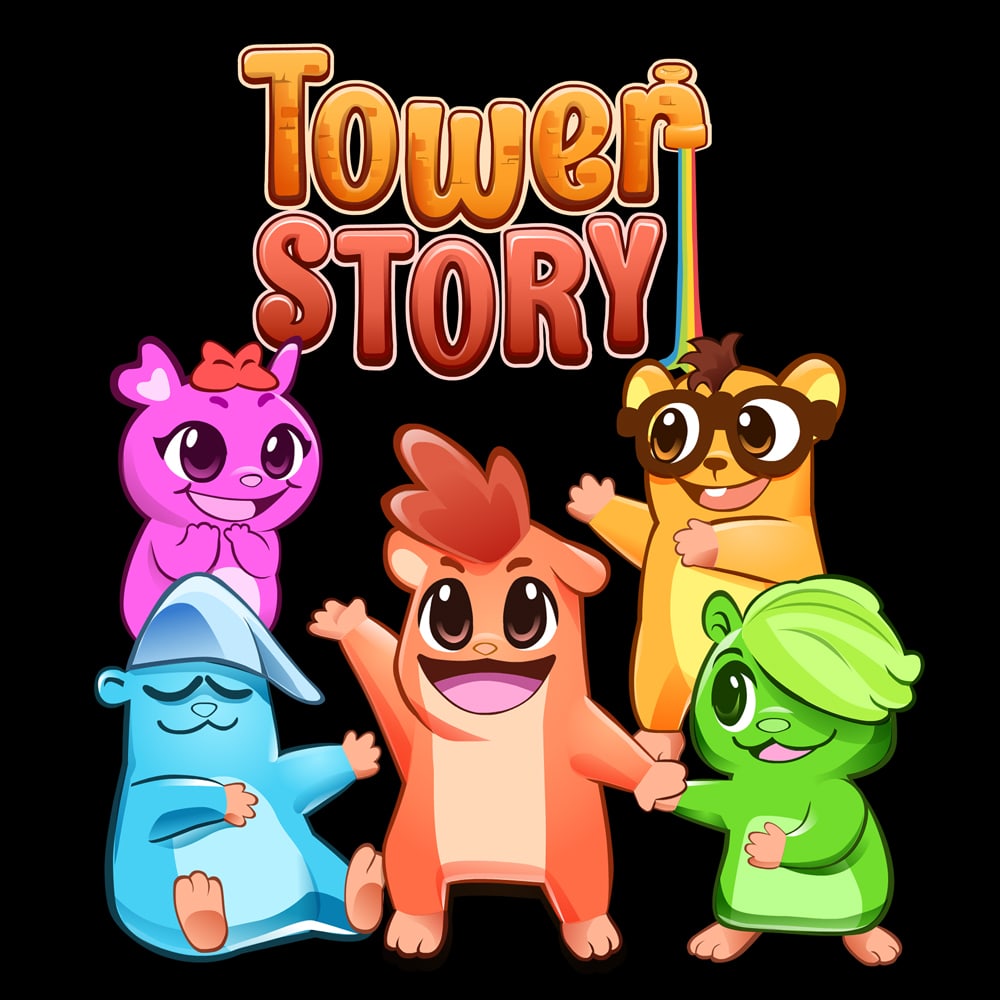 2014
Remi Vision does not slow down. It creates another puzzle game that he publishes on Facebook, and then on Google Play and the App Store. The success of the game drives the development of the company, which results in the enlargement of a team of superheroes. Dreamland Story becomes the most popular match-3 game in Poland. The project becomes the best -earning Polish game on Facebook. Dreamland Story brings together a huge community of fans.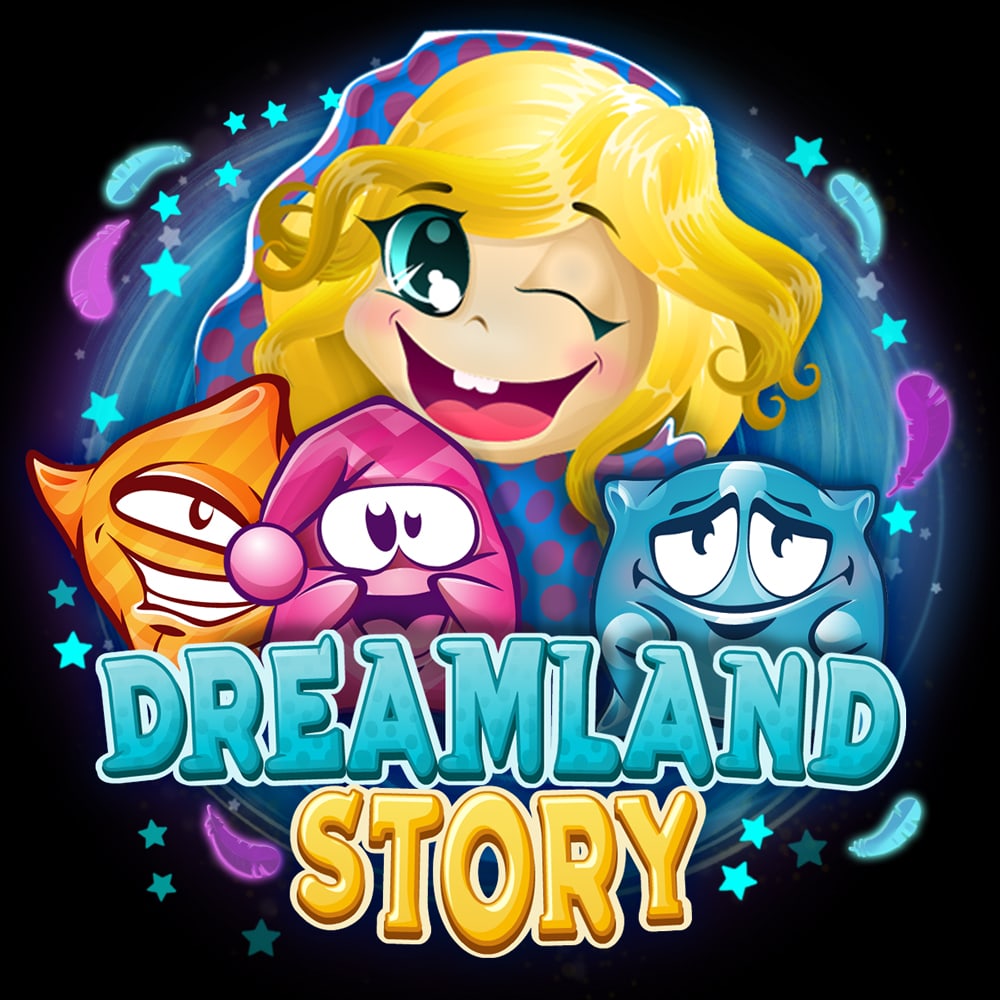 2022
Remi Vision, after more than ten years of existence on the market, undergoes rebranding.

Work is underway on the latest production, i.e. the Royal Cat Puzzle game. Production is now available on mobile devices. Over 30,000 people around the world play it every day.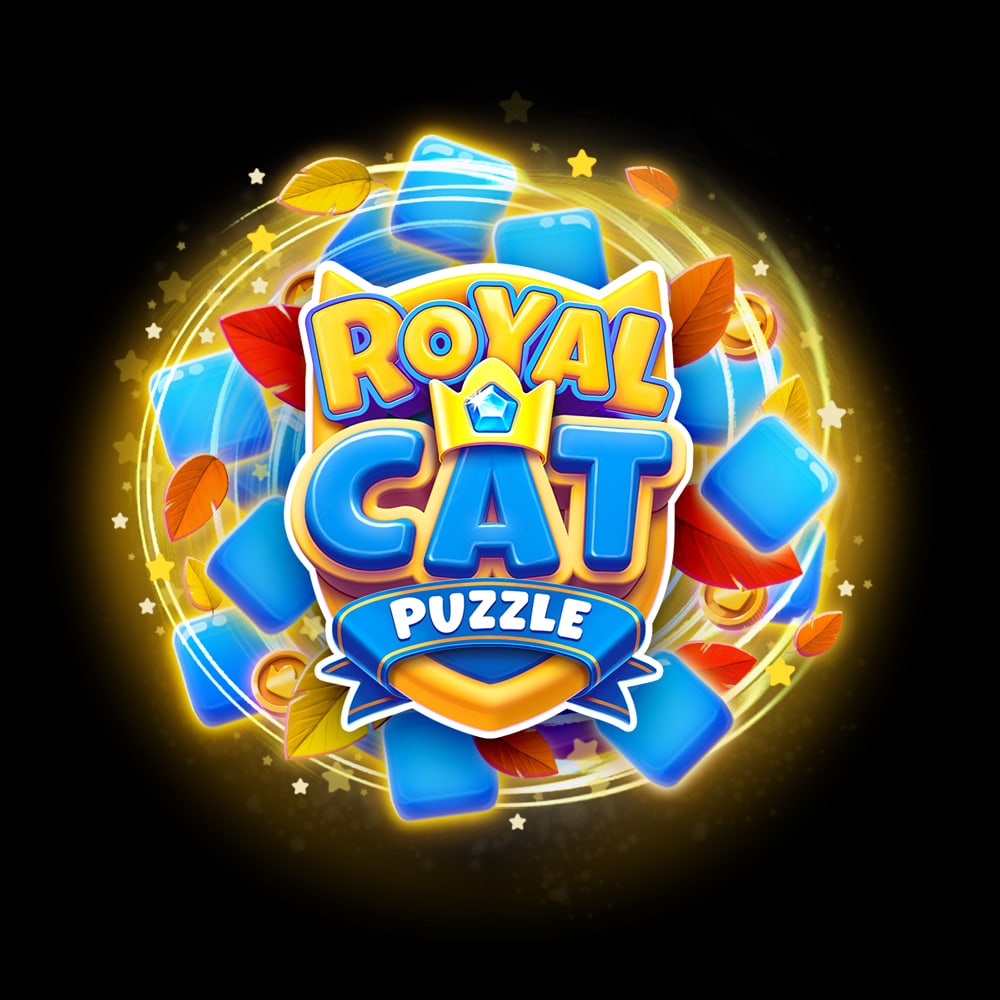 Work with us
Join our team