Seriously

addictive games
We know the puzzle games
We shape and configure ourselves like puzzles, using our superpowers to a constantly changing gaming market. We are consistently looking for new solutions and missing elements of the puzzle to develop and improve our products.
Our games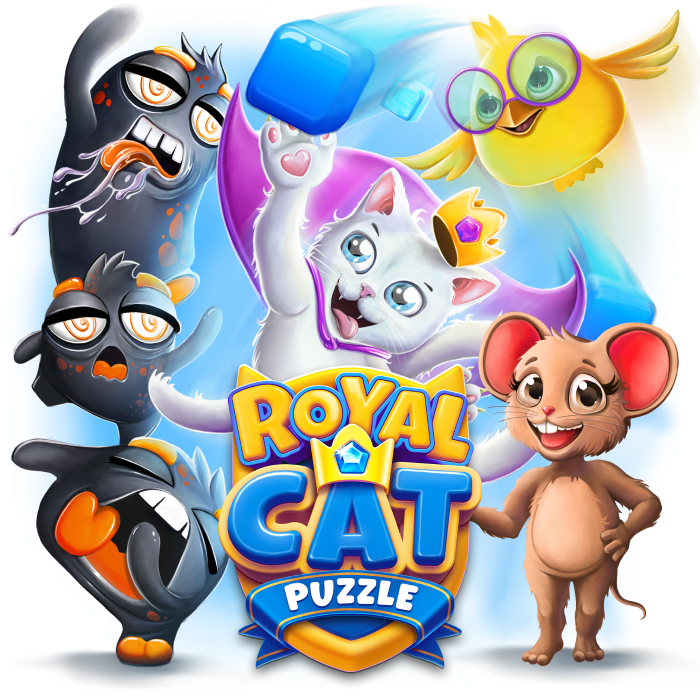 Royal Cat Puzzle
Meet the great cat Gustaw and his brave friends! Connect blocks and save over 50 animal species in this exciting puzzle game. Help Gustaw to defend the kingdom against the impending creatures of boredom. Get over 1000 levels, discover new lands, helping animals overcome boredom!
Royal Cat Puzzle is the latest production of Remi Vision, in which the game involves connecting blocks on the board and overcoming obstacles. The most important distinguishing features of the game:
over 300,000 people play levels each day

20 new levels are published every week

a unique game mechanics that you won't find anywhere else

The main character Gustaw is inspired by a real cat

Collect cards, compete in tournaments and receive prizes every day

translations into 16 languages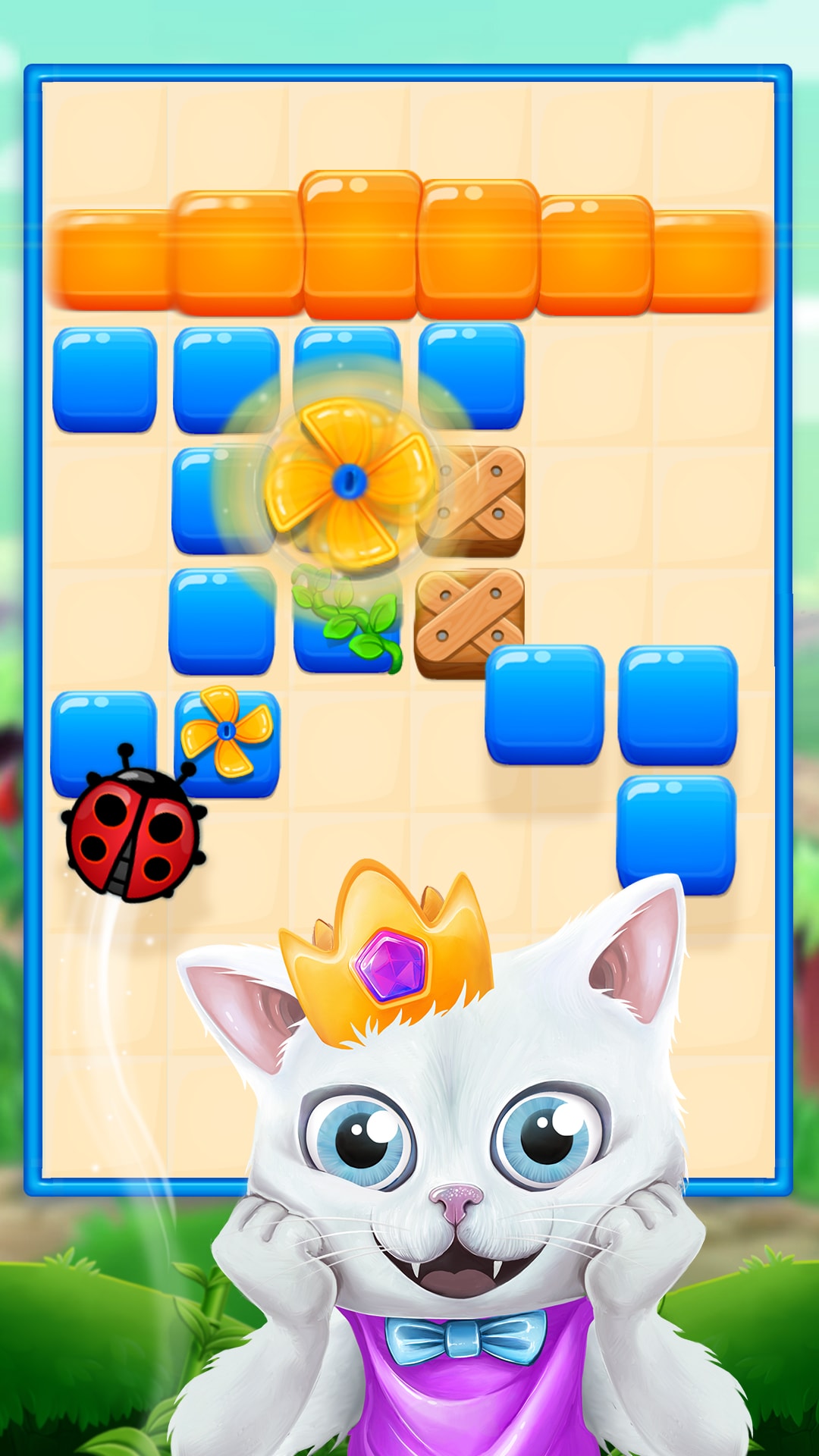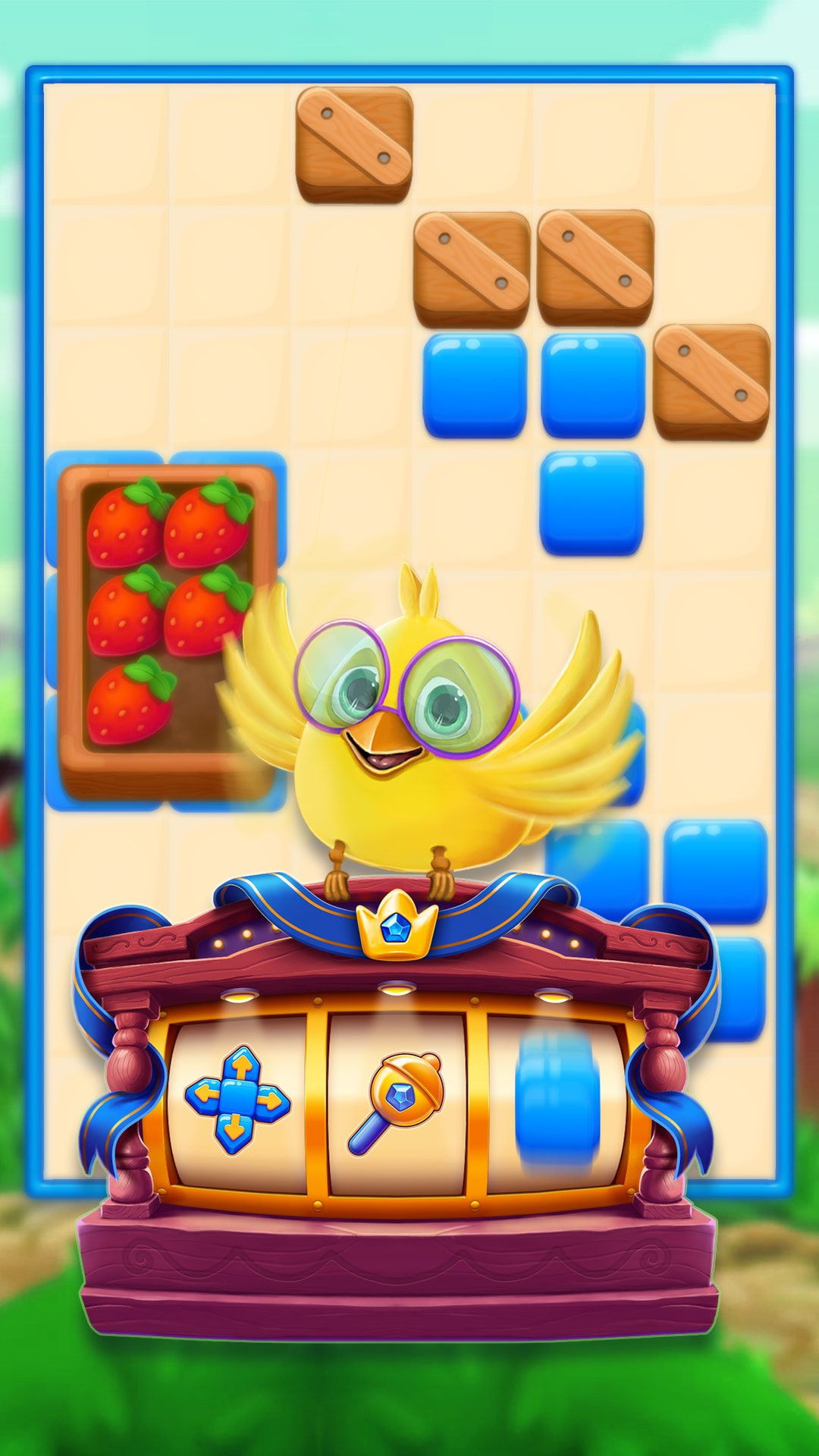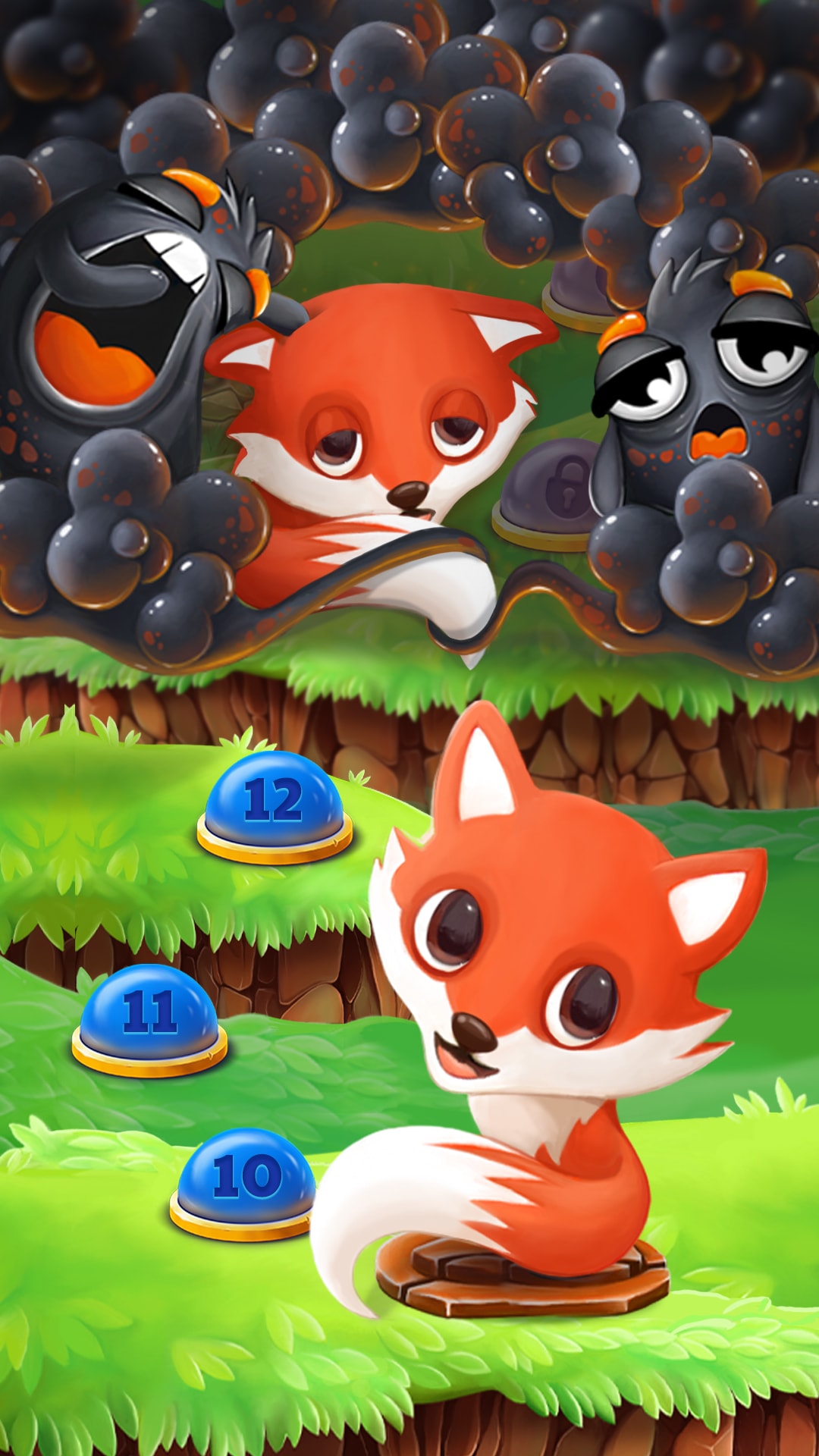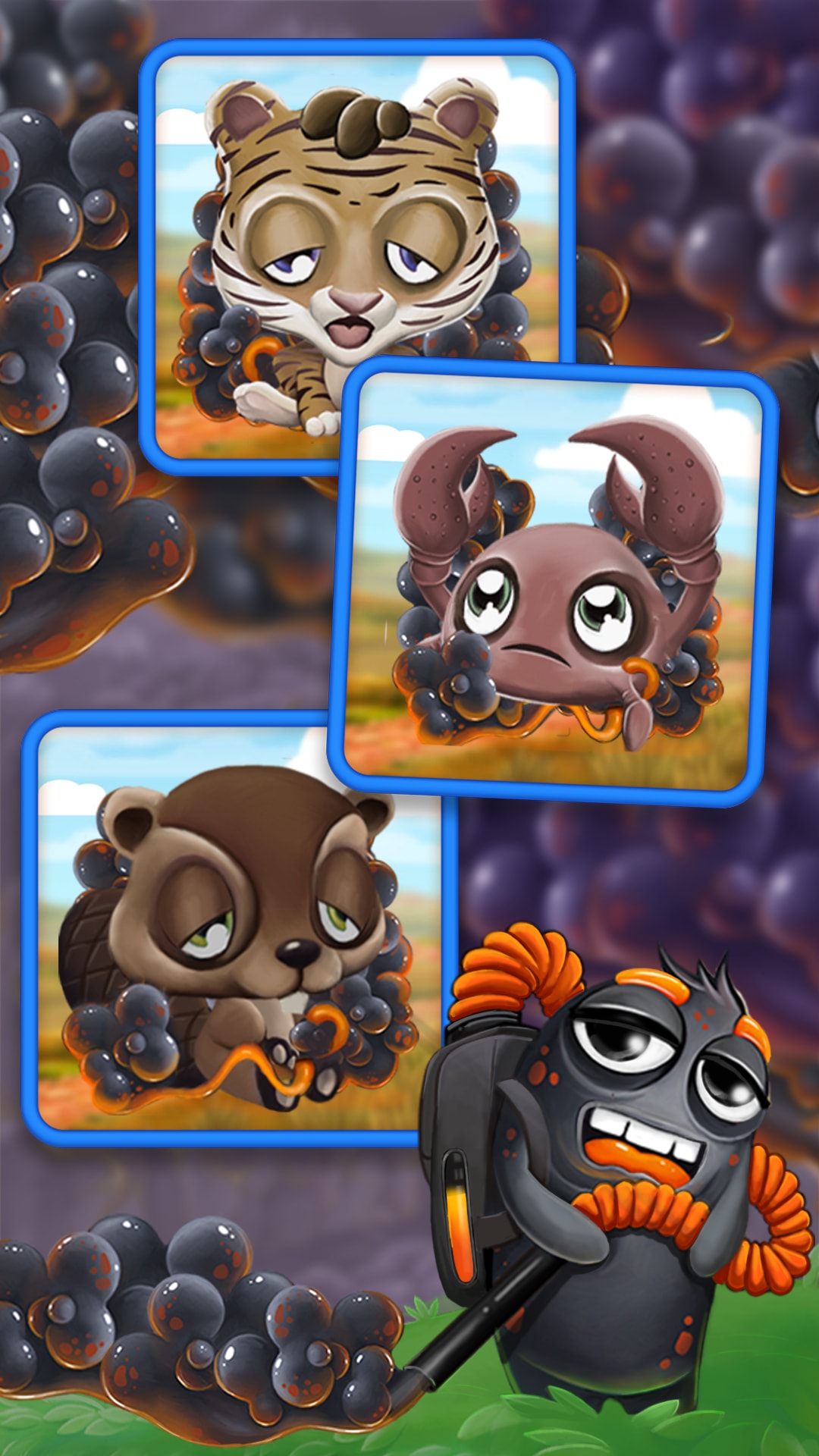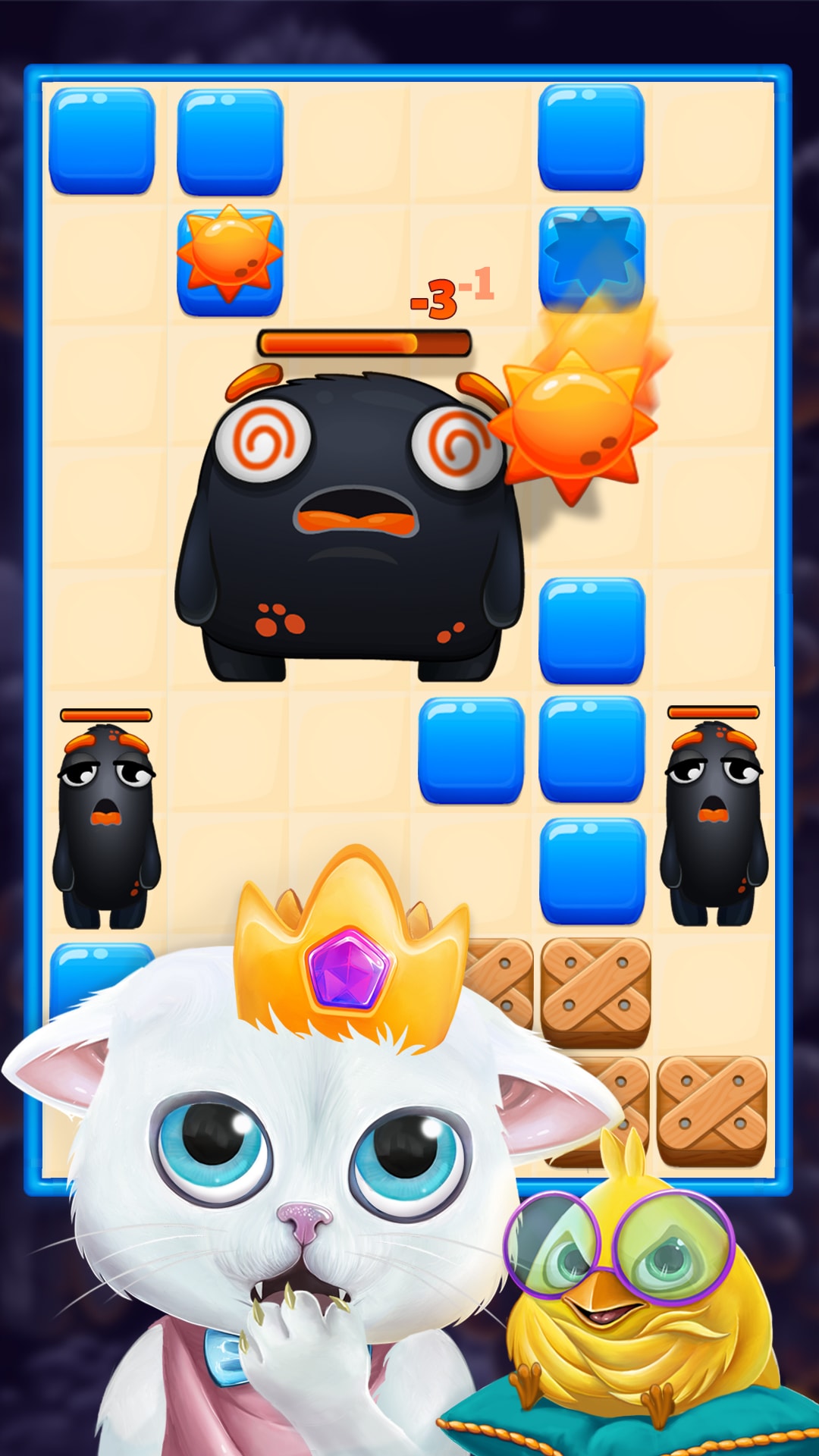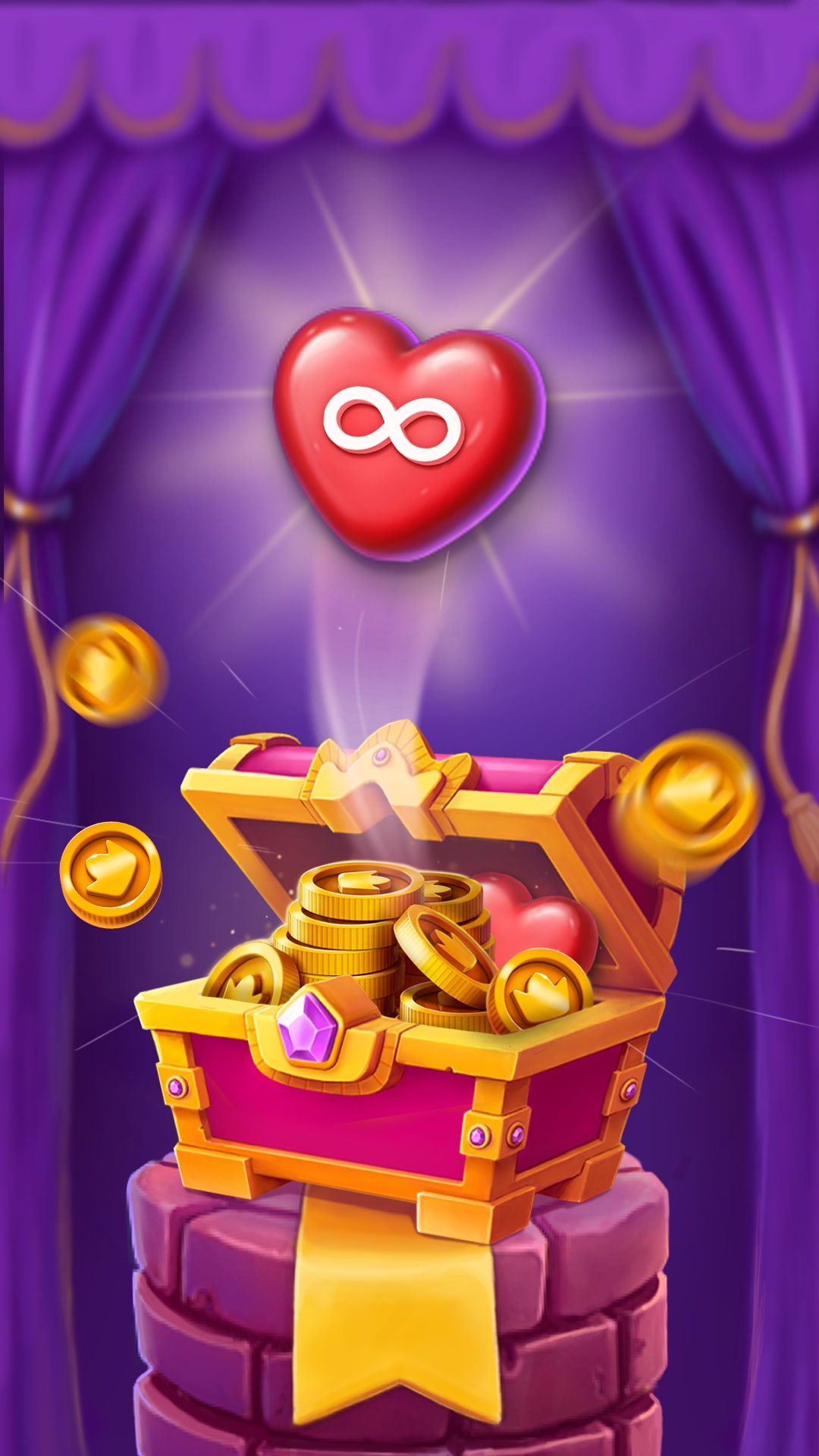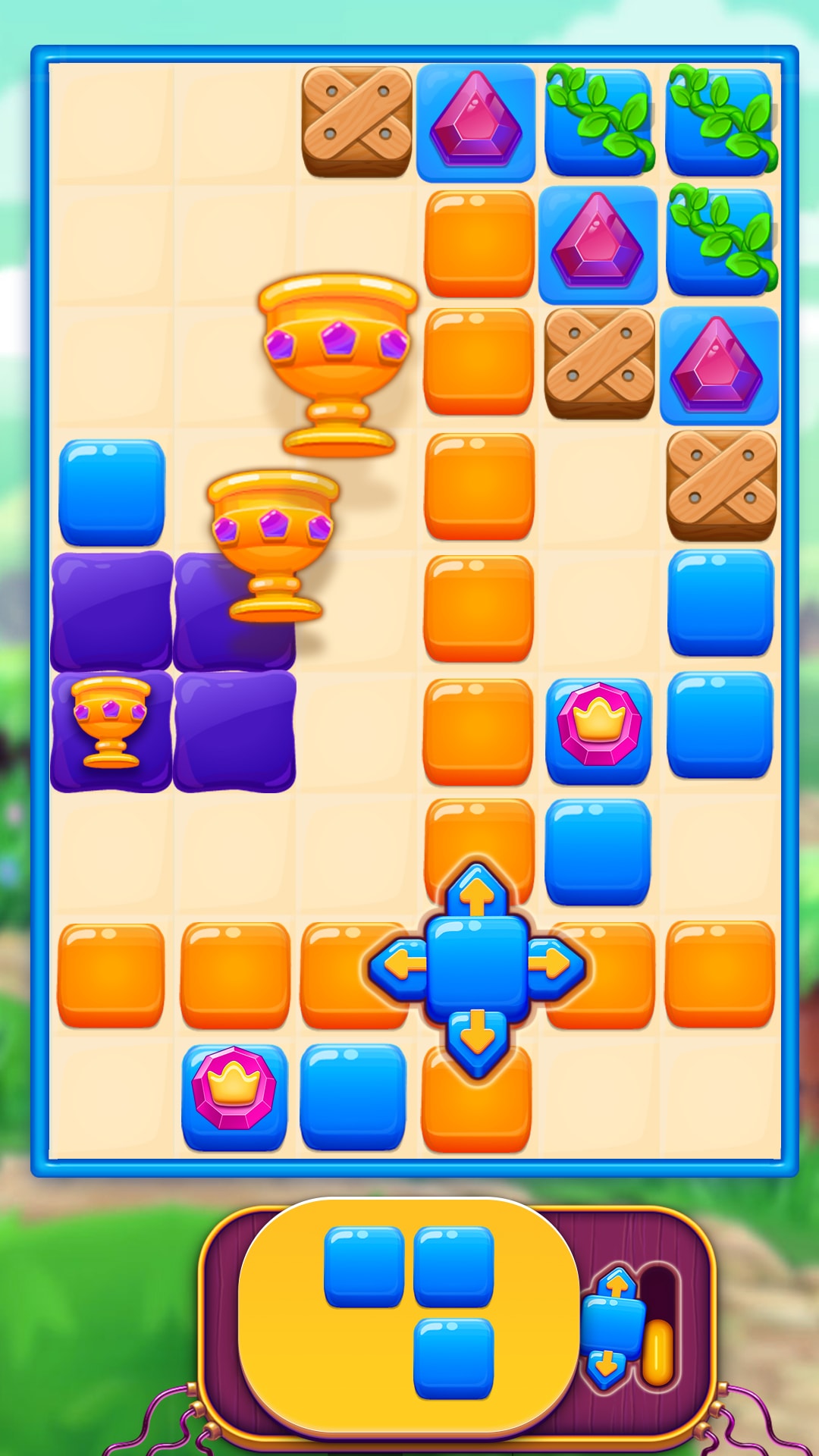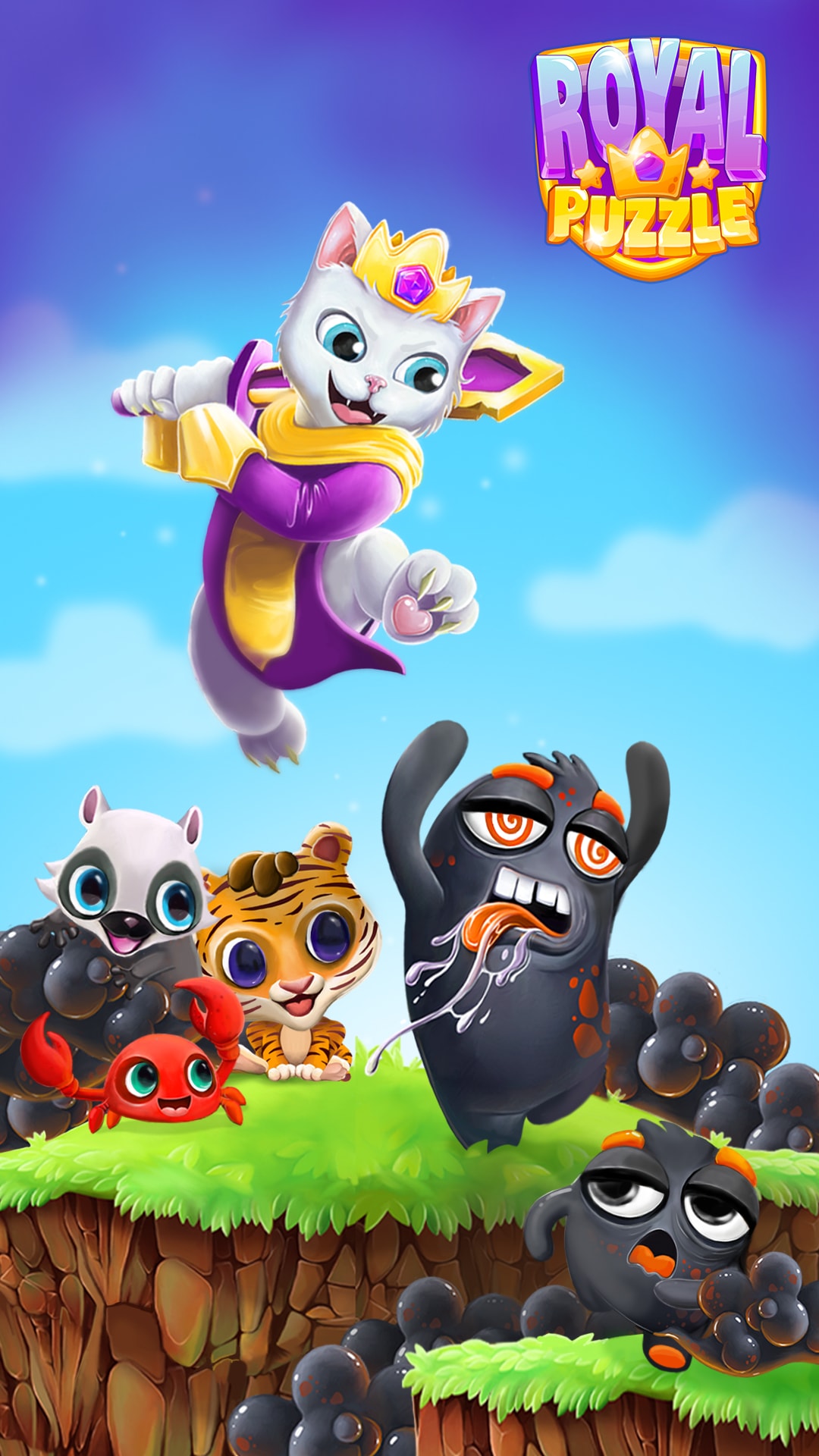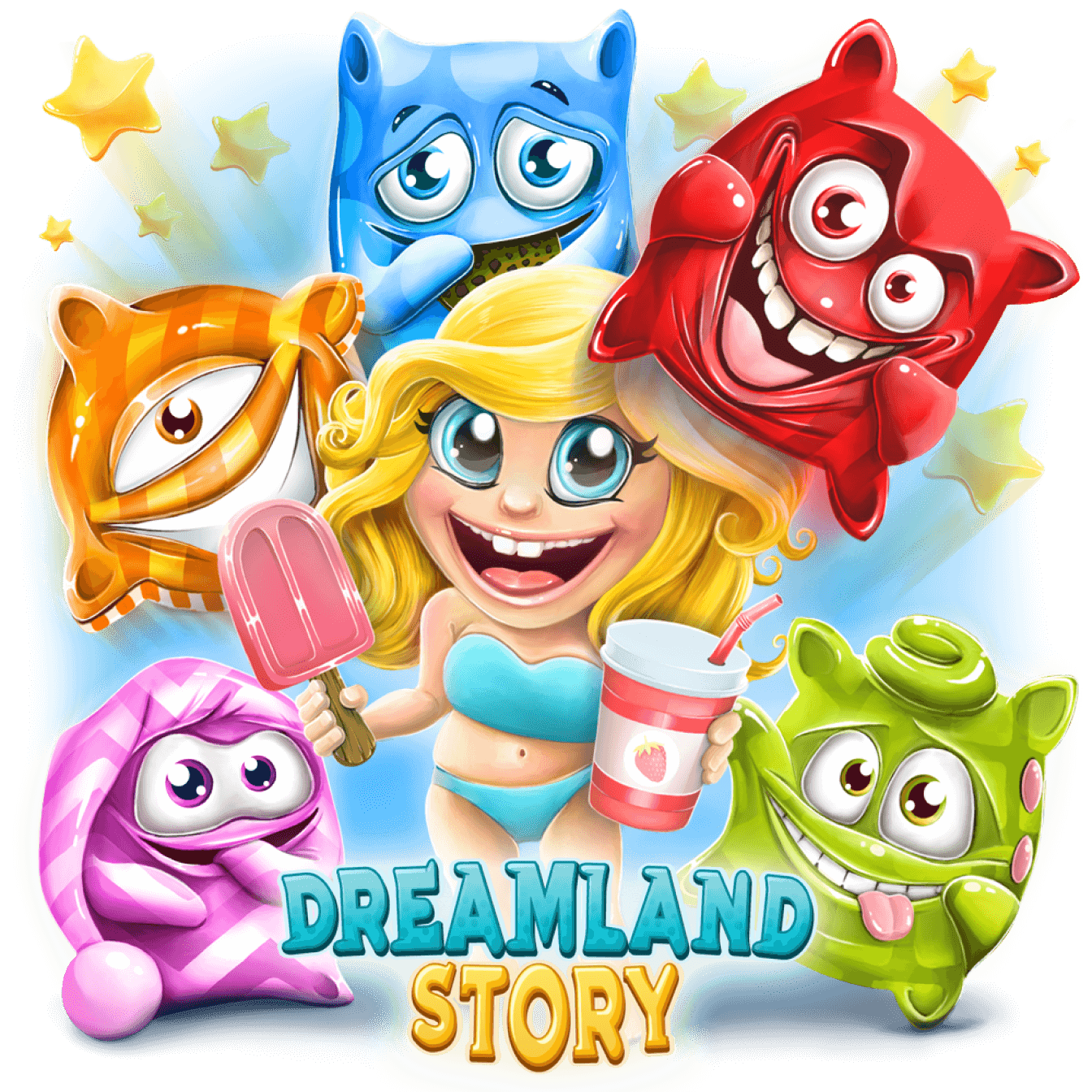 Dreamland Story
Meet the funniest pillows in the world! Connect the pillows of the same color to over 7,000 levels. Discover over 350 unique dreams in an addictive match-3 game. Experient adventures with the girl Mia and her crazy pillows.
The most important distinguishing features of the game:
over 50,000 people play Dream every day

nearly 900,000 fans and over 60,000 group members on the Facebook platform

an exceptionally involved community around the game brand

20 new levels and a new sleep of sleep are published every Thursday

a unique game mechanics that you won't find anywhere else

Collect coins, compete in tournaments with the dream team, give and receive prizes every day

translations into 8 languages