Truly homemade atmosphere
What superheroes are we looking for?
Are you passionate in your field? Do you have high motivations and can work with high commitment? Present your superpowers and show us what you can, we will guarantee you constant development.
How to become one of us?
Are you a positive person and you have a lot of energy? Can you get involved and love to learn and develop? Show us what you can, become a new superhero of our team!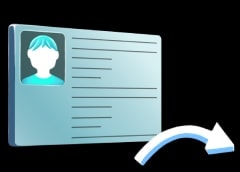 How to apply?
You send an email from your CV to a specific position.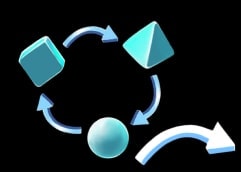 Tasks
You are going through a superhero test, divided into several stages.
Verification
Megacomputer calculates the usefulness of your superpower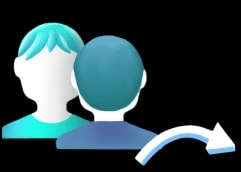 Interview
The greatest superheroes must fight the final boss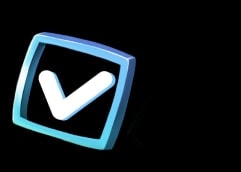 Result
We will inform you how the final skirmish ended.
Work with us
Join our team