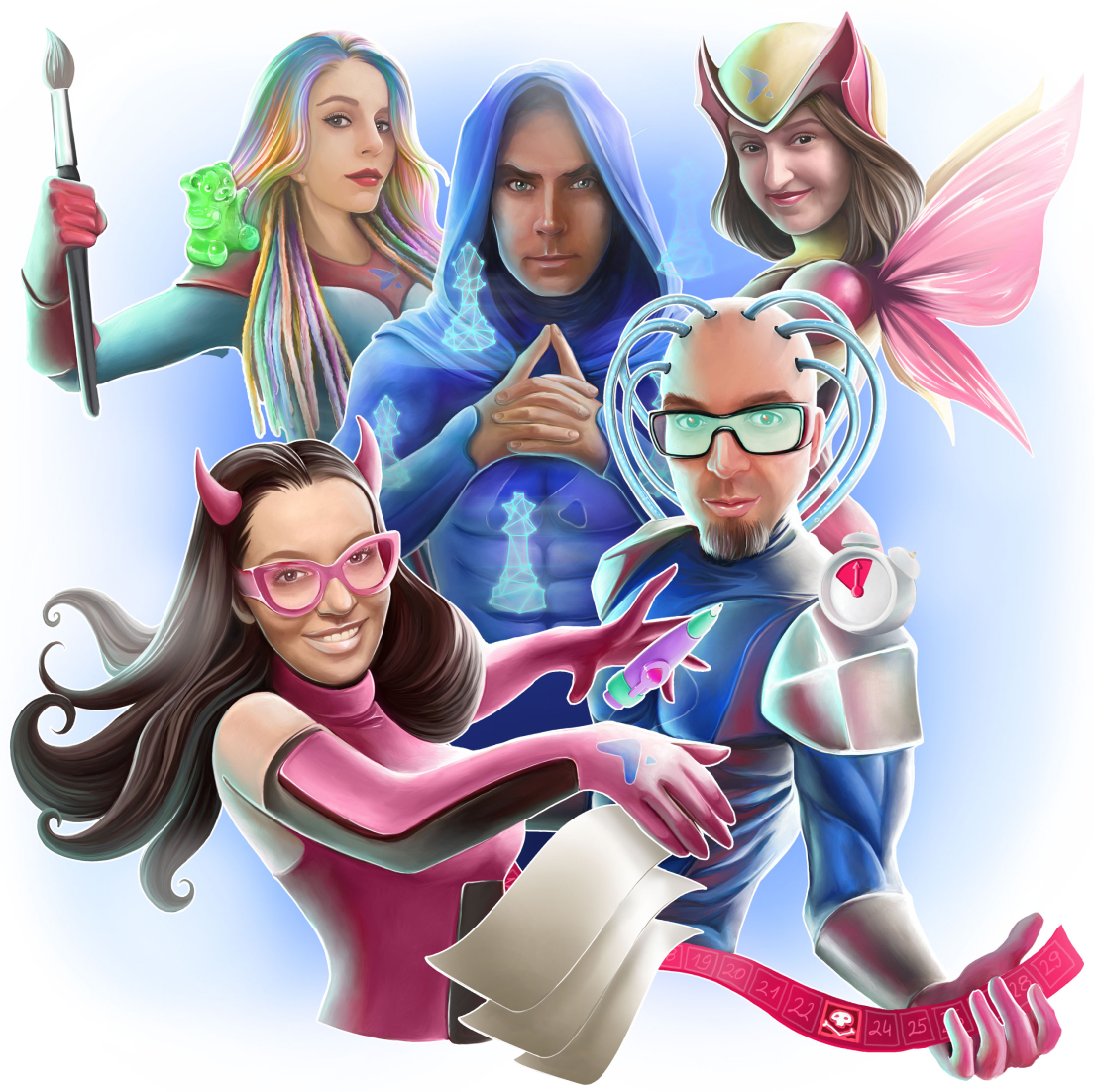 About us
Heroes team
We are a team of suberbohars endowed with the power to create addictive puzzle games!
Nasze gry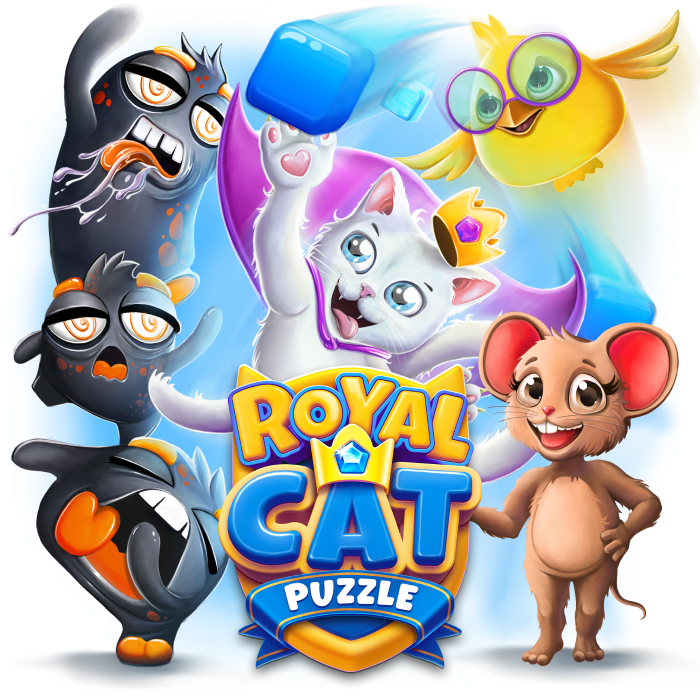 Royal cat puzzle
Royal cat puzzle is the best relaxation and a stepping stone from everyday problems! It is a puzzle game in which the brave kitty Gustaw, Mr. and the ruler, as befits a cat, sets out on a dangerous trip to save the depressed animals from the creatures of boredom! You will help him solve over 1000 puzzle levels and free 50 animal species.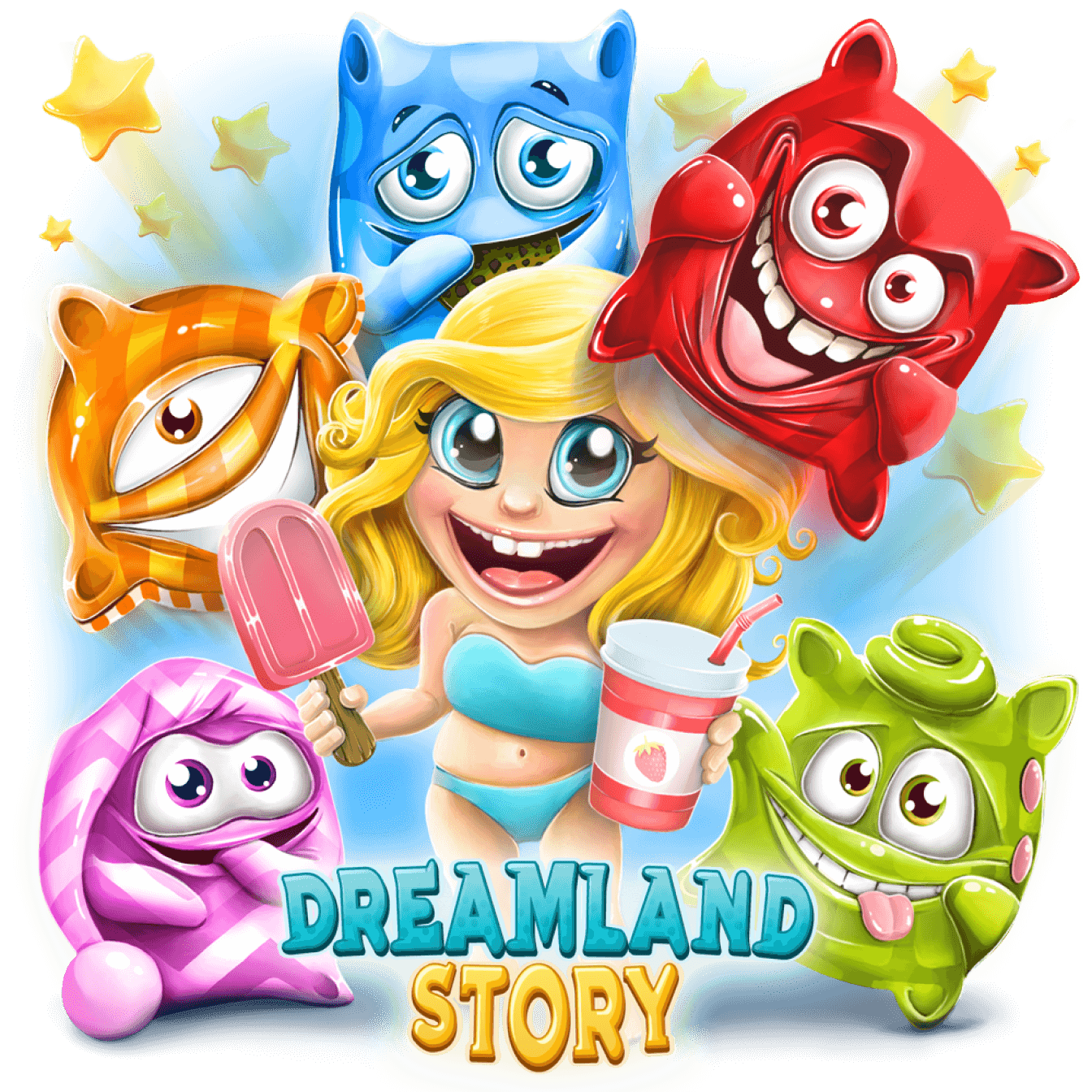 Dreamland Story
Dreamland Story is a leap into the land of imagination, where everything is possible! This addictive, colorful game match - 3 will allow you to de -stress and smile. Enter with a little girl Mia and her cushion friends to over 350 sleep worlds and help them solve the magic 7000 puzzle levels!
Work with us
Join our team